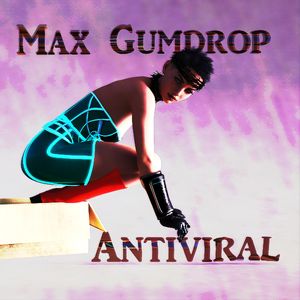 The cure for the common blahs is spreading... Our debut album is now available for preview and pre-order on Amazon Music. Have you listened yet? The full album will be released on Christmas Eve.
As a reminder, for the price of your email address on our mailing list, you can preview and download the full album on our site for free.
We're making progress on a music video for one of our tracks. Will it be ready before Christmas? Not sure, but still hoping. It's possible.
Electronica instrumentals and synth-pop to enliven your day and brighten your life. Cheers!